Call Recording Products l Express l Small Business l Enterprise
Call Recording Small Business Edition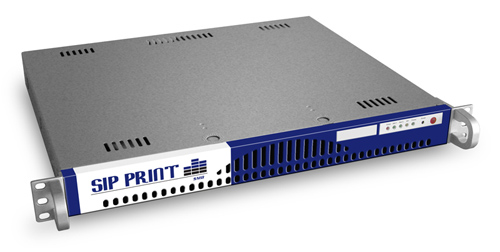 Our award-winning call recording small business edition is designed for the small business owner to record telephone conversations to help support an array of operational excellence, compliance and customer satisfaction initiatives. This call recording platform supports up to 70 seats and records all specified user calls both internally and externally with no IP PBX or handset integration required. Our Small Business Edition satisfies the need for a flexible, scalable, and highly affordable voice recording system that provides increase operational efficiencies and regulatory compliance. This system can be up and running within 10 minutes of installation and 20 minutes of configuration.
Benefits of Recording Calls:
Reduce liability

Improve customer satisfaction

Increase employee productivity
Enhance training and operational excellence
Improve monitoring and control of telephone costs
Achieve process and procedure adherence
Let Bn Worx Knoxville Business Telephones create a custom suite of call recording solutions appropriate for your business goals with SIP Print.