Call Recording Products l Express l Small Business l Enterprise
Call Recording Enterprise Edition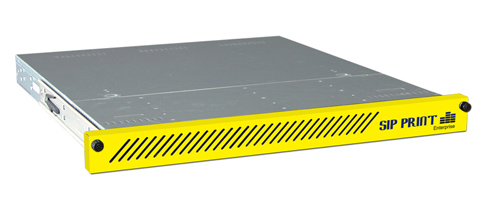 The SIP Print Enterprise Edition is designed to meet the exact needs of call centers, financial institutions and large corporations. Our affordable, enterprise-class call recording platform supports up to 200 seats and can be clustered for even greater scalability This robust platform is easily configured, compatible with most VoIP telephone systems and provides a wealth of voice recording solutions, all tailored to your organizational goals.
Call Recording Benefits:
Undisputable Record
Increase Productivity
Decrease Costs
Sales Analysis
Increase Customer Satisfaction
Our Call Recording Features:
Playback Features
Call Recording and Call logging
Regulatory Compliance
Dispute Resolution
Call Quality Assurance
Screen Capture
Unified Communications Management
Network Monitoring & Performance
Speech Analytics
Let Bn Worx Knoxville Business Telephones create a custom suite of call recording solutions appropriate for your business goals with SIP Print.